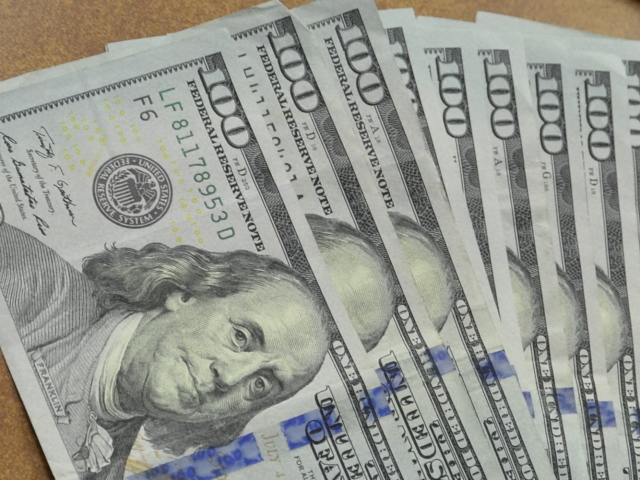 Most farmers don't think about marketing every day, but the task is one of the biggest challenges farmers face. That's according to the 2018 State of Grain Marketing Report from FarmLogs. The crop marketing software company surveyed 1,000 farmers on their grain marketing habits and strategies.
Understanding cost structure is key to a profitable marketing plan, says Shalin Parmar, chief operating officer with FarmLogs. The survey shows 77% of surveyed farmers know their cost of production per acre.
"Farmers love growing crops and are often optimistic that the market will go up," Parmar says. "So, they get anchored on market prices. Instead we want them to start with profitability."
Marketing discipline starts with putting emotions aside and setting concrete goals. The survey shows 74% of farmers don't plan what percentage of their crop they want to have sold by a certain date.
Parmar encourages farmers to develop a diversified marketing plan that uses several basic marketing tools. "What you want to do is put yourself in the best position to make a reasonable profit by having a diversified and disciplined approach," he says.
Familiarize yourself with three or four marketing tools, Parmar suggests, and use them. "You don't need to have all the bells and whistles," he says. "Spread out your bushels and use some tools you are comfortable with to have good diversification."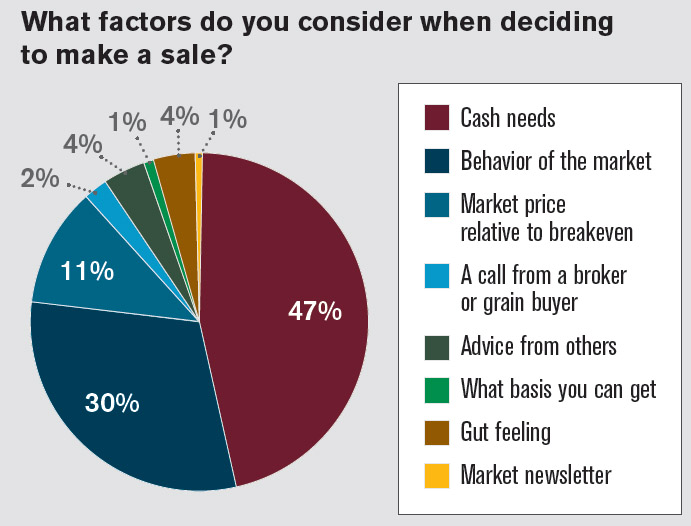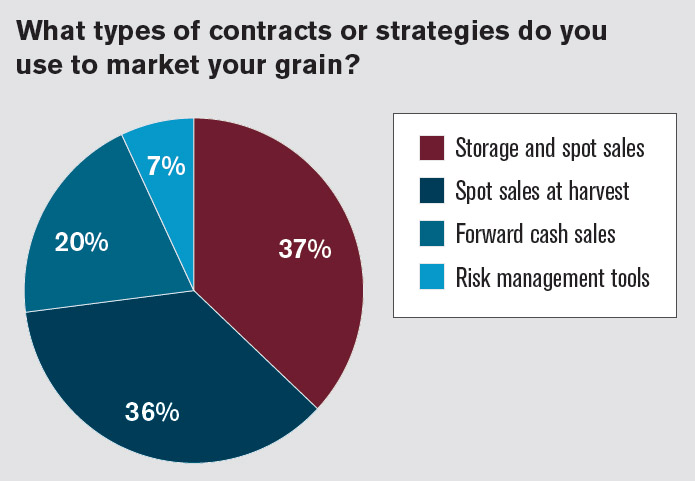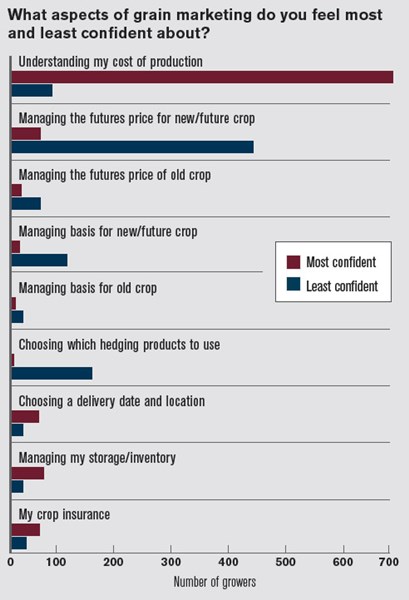 Source: FarmLogs