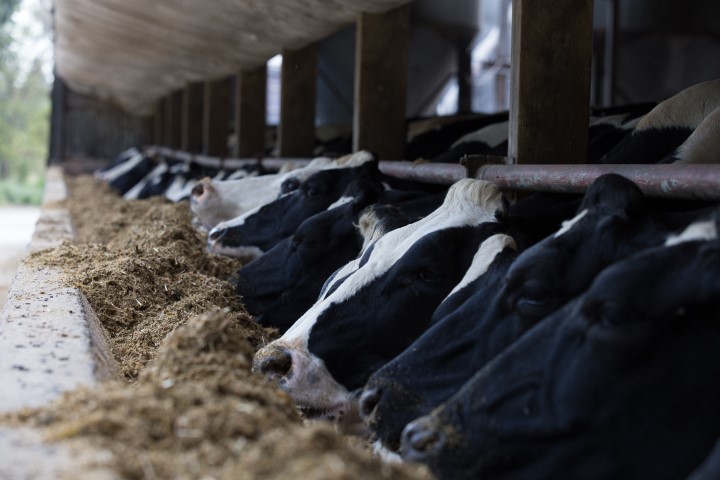 The cost of producing one cwt of milk varies widely throughout the U.S. The best business owners know that number down to the penny. Dean Strauss, Wisconsin farmer and managing partner of the 2,000-cow Majestic Crossing Dairy tracks the cost of production (COP) on a monthly, quarterly and annual basis.
"I work with my accountant on yearly and semi-yearly cost of production records on an accrual basis," Strauss says. "I keep track of a monthly spreadsheet myself. Knowing your cost of production helps inform decisions on a daily basis." Just because you know what your cost of production is, doesn't mean you know what it should be.
According to Matt Lange, a dairy business consultant with Compeer Financial, there are two simple ways to calculate your target cost of production.
Visit our sister website MilkBusiness.com to learn how.