The coronavirus (COVID-19) has turned everyone's daily lives upside down. It has disrupted and impacted every type of agriculture in every corner of the globe. While in the middle of a crisis, it is hard to see the forest for the trees. The key is to stay engaged and focused on what you can control. Farmers from across North America weigh provide perspective.
How has COVID-19 affected your farm? What do you think the long-term implications could be? How are you managing through this pandemic?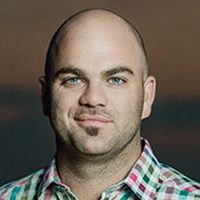 Kristjan Hebert 
Moosomin, Sask., Canada 
Hebert Grain Ventures includes 22,000 acres of malt barley, canola, wheat, yellow peas, rye and hemp.
"Volatility has positives and negatives. The key is, can you wait it out until the positives come? You need to be ready and have a plan to cash in on those opportunities. Most of our operation runs on U.S. currency. As our dollar tanks, it's actually a positive side to our revenue. We're also seeing wins in fuel prices.
We really try to focus on positives as much as we can, and be a steady force for our families and team members. We are in a trying situation, but there are a lot of good things that will come out of this. The biggest thing is to just not stick our head in the sand."
---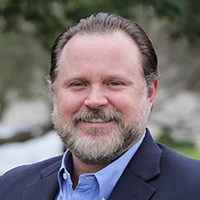 Bret Erickson 
Edinburg, Texas 
J&D Produce is a grower, packer and shipper of fruits and vegetables, including onions, greens, carrots, and melons in four states, as well as Mexico and Peru.
"We've seen some wild swings the last few weeks. Three weeks ago we couldn't harvest and pack fast enough. As quickly as that came on, demand dropped off because consumers had stocked up and retailers shifted to a bare-bones lineup of products. We grow over 40 items. We have tens of thousands of dollars worth of product sitting in the field, which can't be sold nor donated.
This situation is unprecedented in our generation. How do you prepare a crisis plan for something of this scale? It's going to be a rough ride for our industry. On the bright side, we are an essential business that preserves our nation's food security."
---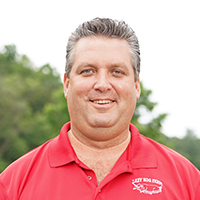 Chris Hoffman 
McAlisterville, Penn
Lazy Hog Farm, is a first-generation independent hog operation that includes 1,400 sows, farrow-to-wean.
"This is the first time ever in my lifetime where I've had to give letters to my employees to show they are essential workers. We are watching our packers and processors. One of our largest packers in Pennsylvania has reduced its processing numbers by quite a bit because they can't run the line at the same speed due to a lack of employees.
Here on the farm, it hasn't changed too much. I put videos out showing us doing on the farm day in and day out. I'm just trying to make sure folks understand their agriculture industry is continuing to work, day in and day out."
---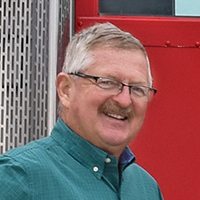 Ken McCauley 
White Cloud, Kan.
K & M Farms includes 4,600 acres of corn and soybeans along the Missouri River. 
"This is about my fourth black swan event in my life. But experience doesn't mean anything in events like this. This spring has been different because people aren't coming to the farm for face-to-face meetings. Nobody wants you to come to their business. They want you to call ahead and do more texts and calls. It's going to be a revolutionary trend.
You're going spend a lot less time talking to people, and you're going to start sharing your data more."
---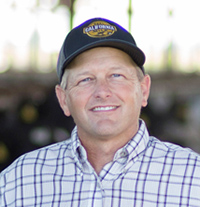 Greg Hooker
Chowchilla, Calif.
Diamond H Dairy is a first-generation 4,500-cow dairy. The operation also includes 2,500 acres ofcorn, wheat, alfalfa and almonds. 
"So many of our jobs in this area are ag-related, so there's been a little bit less impact. Looking ahead, I think there will be a transitional point where people use more Zoom or some type of electronic communication. I can talk on Zoom for half an hour then I can walk out of my house and get back to work — I don't need to drive somewhere and back. When adversity comes, you come back to what's important. You need to make sure you have No. 1 as No. 1. Start talking to people about their families. Their lives have been upended. Be flexible with time off. We all have to stick together."
---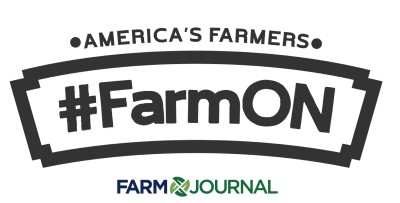 While much of the world has been silenced by quarantine, U.S. agriculture farms on. This season, the crops will still get planted, the livestock will be fed and food will continue to be grown, just like it has been for generations.
Share how you #FarmON by texting FarmON to 31313 to submit your photos or video.
---
To read the latest news, market impacts and more from COVID-19, visit AgWeb.com/coronavirus