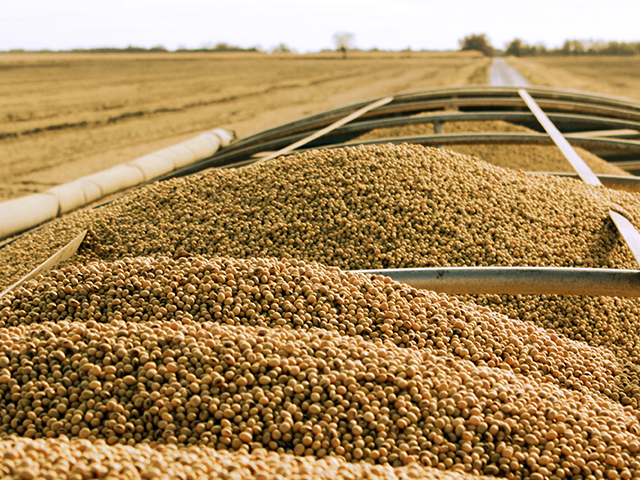 On this week's Weekend Market Report, Jerry Gulke, president of the Gulke Group, talks with host Pam Fretwell about what has happened since their discussion on stage at the Top Producer Seminar.
"Corn wasn't  up a lot this week, only four cents , but that's a lot better than being down four cents," says Gulke.
Beans were down seven cents for the week, new highs on Monday but closing lower than a week ago gave us some technical signals.
"That's important because we got above that $10 range in July beans … and then we closed right below that and anything below $10 was a key reversal down, more information on weather, and demand and exports helped to support that key reversal," he says.
Gulke also noted Minneapolis wheat was down 10 cents this week.
On the livestock side, March feeder cattle were up $4 and live cattle were up $1.50, probably a result from the Cattle on Feed Report.
Gulke goes on to talk about the weather forecasts for South America and what he is hearing from famers when it comes to planting intentions for next spring and what we should remember when going into this February price determination for insurance prices.
Listen to Jerry Gulke's full commentary on this week's Weekend Market Report.
2-2-18 Weekend Market Summary
This block is broken or missing. You may be missing content or you might need to enable the original module.