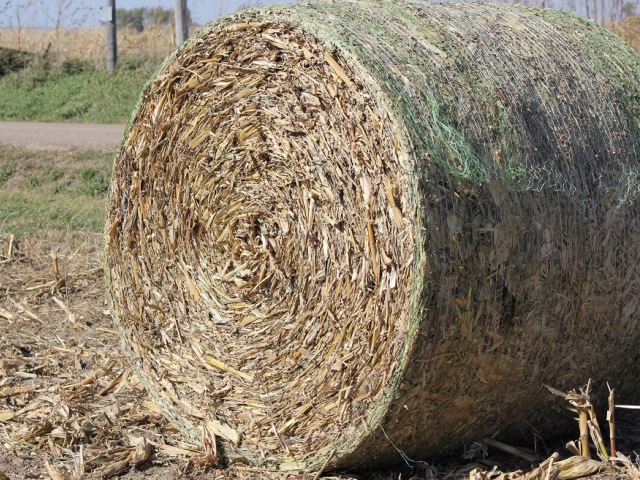 The North Dakota Department of Agriculture looking for trucking donations to move hay for their hay lottery to help livestock producers in the drought stricken state.
The hay lottery was designed bring some relief to cattle producers in North Dakota, South Dakota and Montana, as they struggle to find feed supplies in the midst of a summer-long drought and wildfire recovery.
In order to participate, producers must be located in a D2, D3 or D4 designated county; own at least 25 animal unit equivalents of beef or dairy cattle, bison or sheep; and have a third-party verification contact person, such as a veterinarian or lending institution partner. Find the online application here.
"We have identified around 30 semi-loads of hay that have been graciously donated to the hay lottery," North Dakota Agriculture Commissioner Doug Goehring said. "We are now in need of assistance to get the donated hay to the NDSU site for distribution."
If you have capacity to help, call the North Dakota Department of Agriculture at 701-328-4764 or 1-844-642-4752 to get information about delivery to the collection site near the NDSU campus.