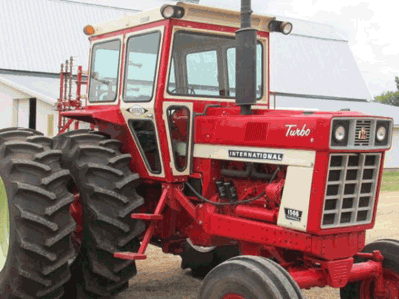 Yep, it's true. A 1975 International 1566 tractor with only 450 actual hours is coming up for sale at an August 14 farm retirement auction in Ostrander, Minn. It was back in the late 1970s when now 90-year old Carmen Start quit farming. There are also two International 806 diesel tractors with 2,338 and 3,346 hours on this sale. Wow! I will be blogging more about this sale on AgWeb.com, and I also hope to post a YouTube preview video.
Here's a link to the sale bill.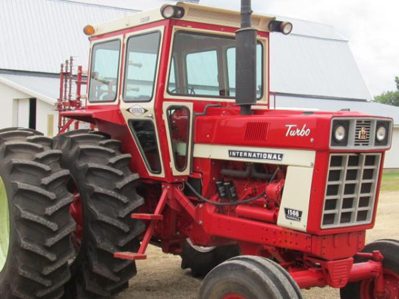 To get Machinery Pete's Pick of the Week via text message each Friday, simply text the word PETE to 283-342.
Message and data rates may apply.  You will receive a max of two messages per week. Consent not required for purchase.  Messages may be computer generated.
This block is broken or missing. You may be missing content or you might need to enable the original module.