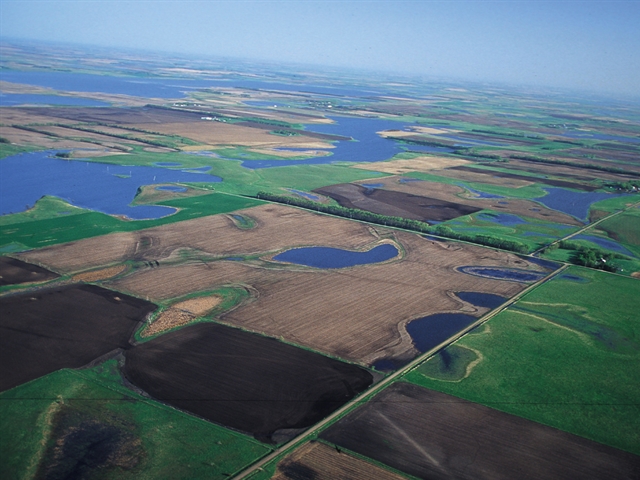 SIOUX FALLS, S.D. (AP) — Rain and thunderstorms have slowed the harvest across much of eastern South Dakota.
According to the weekly crop report from the U.S. Department of Agriculture, an inch or more of rain fell across most of the eastern part of the state. Producers were completing late-season haying in other parts of the state.
Topsoil moisture is still rated 37 percent short or very short across South Dakota after a summer of drought.
Soybean harvesting is well behind last year's pace and the five-year average. Only 10 percent of the soybean crop is harvested, compared with 35 percent last year and an average of 37 percent
The corn harvest is only 3 percent complete, behind last year's 11 percent and an average of 19 percent.