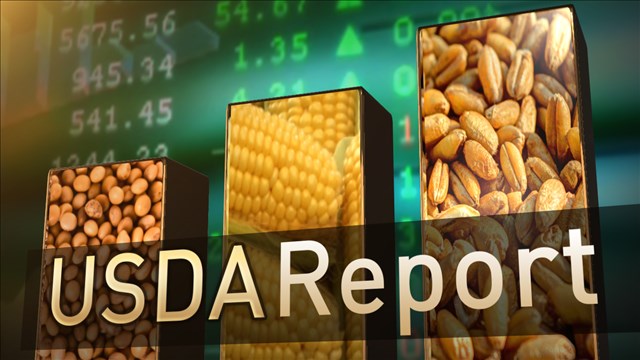 While Midwest fields are under a blanket of snow and cold, South American crops are trying to reach their full yield potential. Grain traders are keeping their attention on Brazil and Argentina as the U.S. Department of Agriculture boosts its forecast for the Brazilian bean and corn crops, but lowers the projections in Argentina.
Meanwhile, USDA lowered its estimate for the 2017-18 U.S. corn ending stocks based on higher demand, but increased soybean and wheat stocks.  Pro Farmer Newsletter Editor Brian Grete shares his perspective of the government report.
Grete Report Reax 02/09/18
This block is broken or missing. You may be missing content or you might need to enable the original module.