The Weather Company (TWC), owned by IBM, is forecasting 14 named tropical storms this year. Seven will become hurricanes and the company sees potential for three major hurricanes.
Compared to last year, the Atlantics/Tropics hurricane season in 2019 will be less active. TWC expects El Nino conditions to persist throughout the year. In creating its forecast for the season, TWC also surveyed Americans to see how prepared they are—or aren't—for major weather events.
In a survey of 2,200 adults by the Morning Consult, on behalf of TWC, the results are as follows: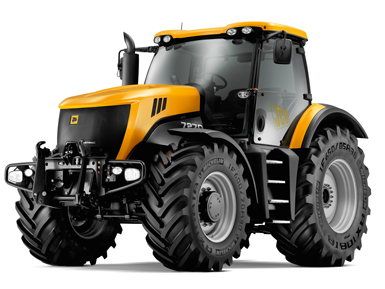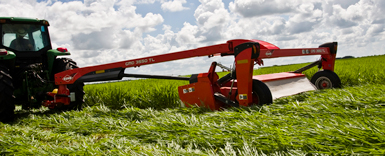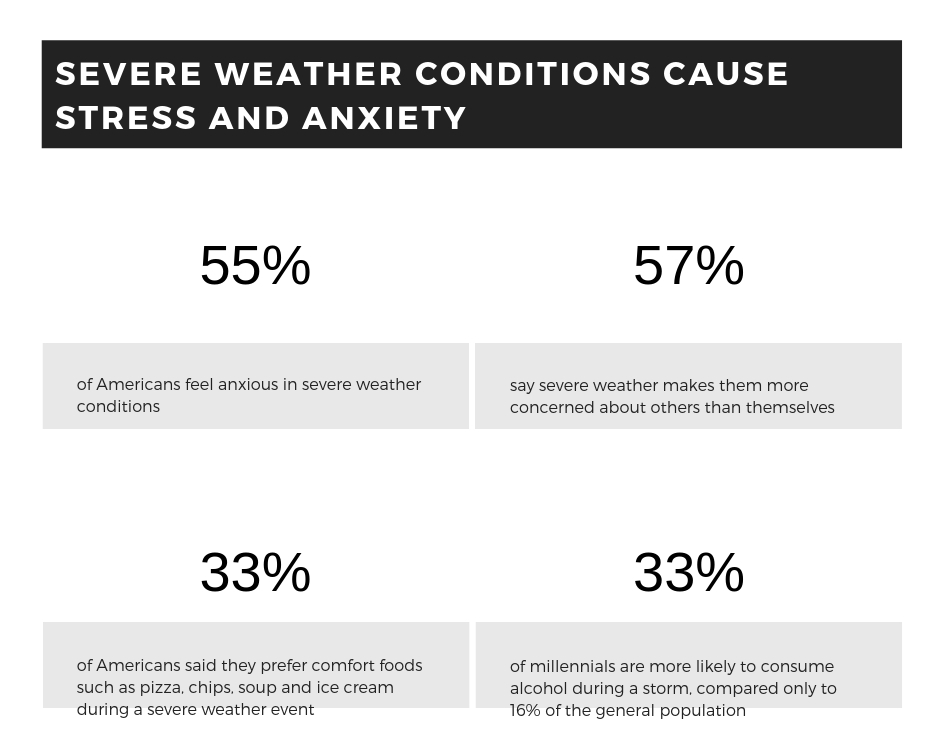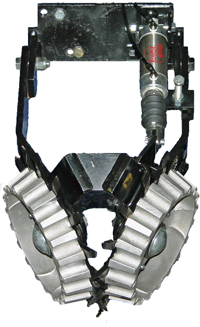 This block is broken or missing. You may be missing content or you might need to enable the original module.