Published on:
02:27AM Dec 01, 2018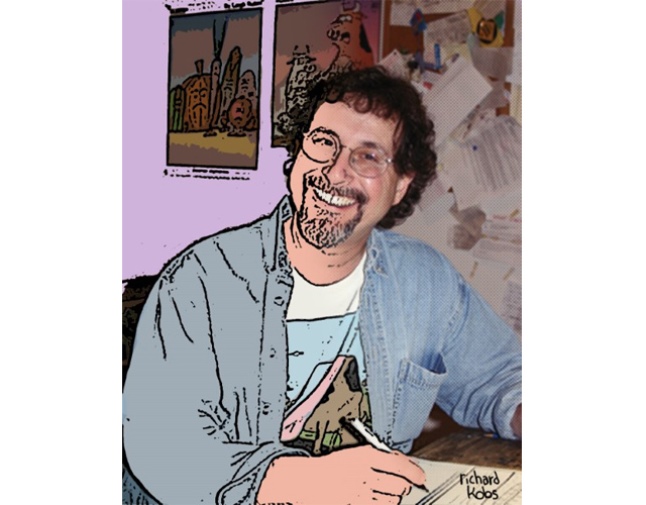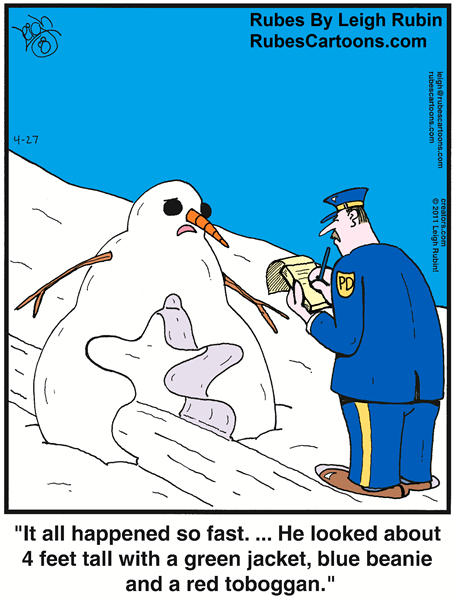 The 2019 Rubes Zoo in a Box Daily Desk Calendar
and FIVE new 2019 Rubes wall calendars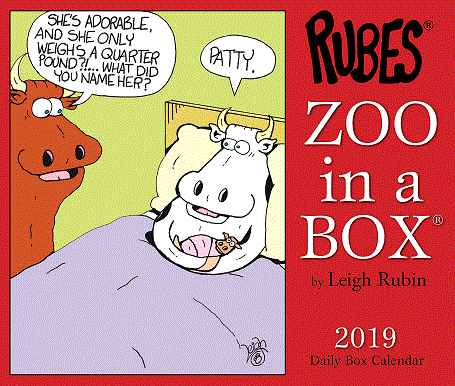 Event planners, when's the last time you had a hilarious and inspirational speaker at your conference, sales meeting, banquet, etc? Hundreds of thought-provoking LOL's guaranteed! http://www.rubescartoons.com/book-leigh.htm
This block is broken or missing. You may be missing content or you might need to enable the original module.