Published on:
02:12AM Nov 29, 2018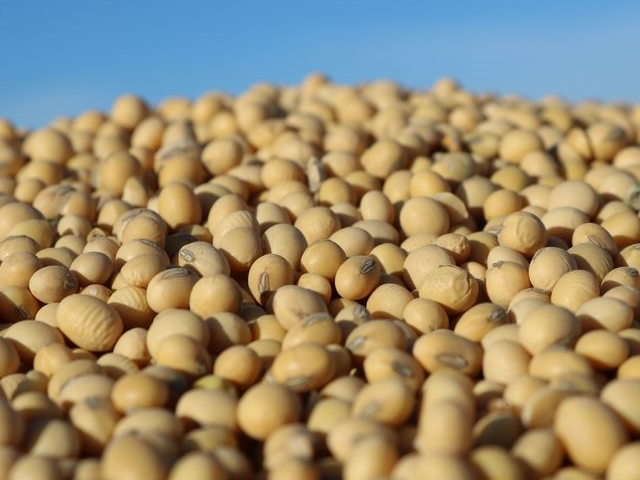 I am enjoying the fact that the soy is back above $9.00 march forward. This is important. The current price plus the US one time payment of approx $1.60 bolsters the balance sheet. I believe the market (soy) is historically way overpriced. Given the carry, domestic and global, this is high priced. I believe the market will start to suggest to the producer to look at renegotiating rents, costs, etc, if a profit is not in the year's plan. Gross revenue has gone up exponentially over the last decade. As have costs. Granted. It's time to look at everything. In my opinion we are entering, or have entered, a growth phase globally. The production will not slow, but demand may very well be. My main point, make sales on this rally. A Trump deal may be buy the rumor, sell the fact.  The products; oil share gained today. In my opinion, we may be on a shift. Record beans record meal. The stocks situation will be a burden. Rallies in my opinion will be an opportunity.
The corn and wheat were both up. What do you know. The Black Sea concerns may be helping finally. The US balance is a positive. The demand remains healthy with the US the cheap price. This has not made corn rally yet. Will the calendar help ? Will this be different ? I really can't say.
To discuss long term opportunity 800 993 5449 or [email protected]
" BE NOT AFRAID OF GREATNESS, SOME ARE BORN GREAT, SOME ACHIEVE GREATNESS, OTHERS HAVE GREATNESS THRUST UPON THEM "    WILLIAM SHAKESPEARE
BE WELL
This block is broken or missing. You may be missing content or you might need to enable the original module.