Published on:
19:25PM Mar 25, 2019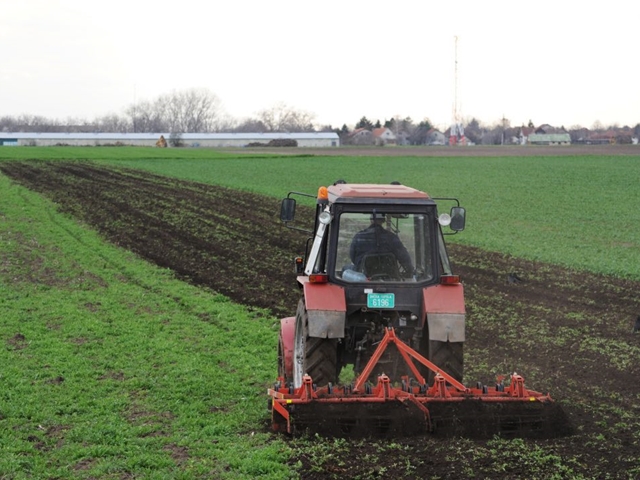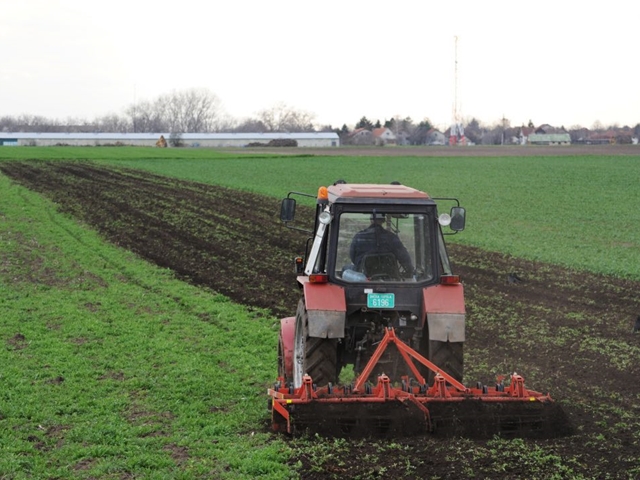 Spring can be seen as a fresh start and the perfect time to reassess what worked last year and what can be improved. And it's true—the first weeks when the weather warms and the sun starts shining can be an ideal time to get the metaphorical and literal house in order. Now is also a great time to take a magnifying glass to your operation and consider your overall fuel efficiency.
Fuel efficiency is about far more than just mileage for a farmer. It's about how hard all the components of your fueling system are working for your operation. Use the following steps to clean up your farm's fuel system:  
1. Maximize your current equipment
Nothing can spell trouble faster than ill-maintained or down equipment. A key component to maximizing and maintaining your equipment is what type of fuel you're using. A premium diesel fuel leaves fewer engine deposits and has been shown to improve fuel economy by as much as 5 percent. This spring, try CENEX® RUBY FIELDMASTER® to start your season off right.
2. Right-size your on-site fuel storage
Now is the time to assess if your on-site inventory fits the needs of your operation. If in the past year you've added equipment or if you found your operation slowed down while waiting for fuel deliveries, it may be time to consider upgrading your fuel storage capacity. Even if your operation hasn't grown, fewer deliveries mean fewer variables, which all affects how smoothly your operation runs. If your tank size and delivery schedules are the right fit for your operation, be sure to take the time to have your tank cleaned. Water and contaminants can build in fuel storage tanks and, over time, cause fuel filter and engine issues for your vehicles.
3. Streamline your fleet's invoicing and billing
Another key area to consider when looking for efficiencies in your total fuel system is reducing paperwork and finding ways to simplify your billing. For example, one benefit of adding on-site storage is dealing with fewer invoices. If you haven't done so already, consider incorporating a CENEX FUEL CARD. A new fuel card that offers consolidated invoices, volume rebates and rewards could help simplify your operation.
An efficient fuel system, from the diesel you use to how you develop a simple billing process, is important. To get your planting season started off right, your LOCAL CENEX® DEALER is here to help.
This block is broken or missing. You may be missing content or you might need to enable the original module.