Published on:
14:25PM Mar 14, 2019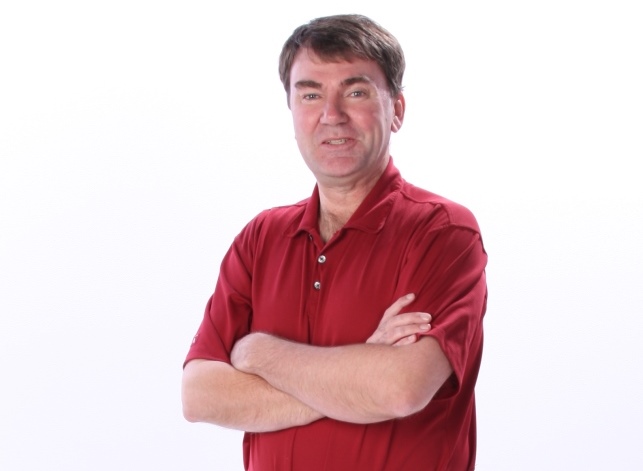 The 2018 Farm Bill essentially extended ARC-CO and PLC through 2023. One nice major change is that farmers can now switch between ARC and PLC starting with the 2021 crop (you are locked in for 2019 and 2020 but have until September 1 to make final 2019 decision).
I originally thought that farmers would automatically switch from ARC-CO to PLC for corn and soybeans for 2019. However, after running some numbers, I am now not quite sure which will be better and neither will pay like ARC did under the 2014 Farm Bill.
I worked up some numbers for ARC and PLC for corn and soybeans in 2019 based upon 175 bushel corn county averages and 50 bushel soybean average yields.
For corn, if yields remain average, no ARC payment is made until the price drops close to $3.00. At that price level, ARC pays $31.85 per acre and PLC pays $110 per acre (PLC yield equal to 90% of average). If yields drop by 7% (to about 163 bushels per acre), ARC would then pay $69.35 per acre at the $3 price and if yields drop all the way to 150 bpa, then ARC pays $106.85.
As you can see, yields would really need to drop AND prices would need to be at the $3 level for ARC to even equal PLC. It is still likely that changing to PLC is the prudent option for corn. Only if yields look really low around the end of August would you want to consider switching back to ARC.
For soybeans, I worked up numbers based upon MYA price of $8, $8.40, $8.80, $9.20 and $9.60. PLC does not make any payment until the MYA price drops below $8.40. At $8.00, PLC pays $18.00 per acre (PLC yield of 90% of average). ARC-CO makes no payment if yields remain average. If the county yield drops to 45 bushels per acre, then ARC will pay $38.00 at the same $8 MYA price and will pay $2.00 if the price is at $8.80. If yields drop all the way to 40 bushels, then ARC will pay $78.00 per acre at the $8 price.
You will need to check the estimated soybean yields for your county in August to make your final decision.
The bottom line is that ARC will not be as profitable for the first two years of the 2018 Farm Bill compared to the 2014 Farm Bill. If yields are average and prices remain near where they are now, about the only payments to be made is for corn PLC. We will keep you posted.