Published on:
14:20PM Feb 20, 2019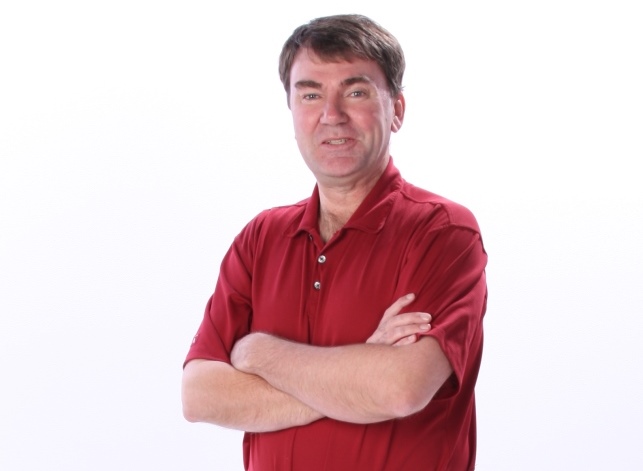 Many cooperatives this year (especially processing cooperatives) are pushing out both a Section 199 and 199A Domestic Production Activities Deduction (DPAD). We have gotten several emails and comments regarding where to include these deductions on your tax return.
First, if you receive a Section 199 DPAD (as part of the cooperative transition rule), this will end up being reported as a deduction on line 36 of Schedule 1. There is no separate line for the deduction, it is simply added into the number shown on line 36 as adjustments to income.
Second, if you receive a Section 199A DPAD, it will simply show up as a reduction to taxable income on line 10 of Form 1040. Again, there is no separate form or line for this deduction to be reported on.
It is not added to the Section 199A(a) deduction reported on line 9 of Form 1040. It simply reduces taxable income and your tax software will write in "Section 199A DPAD" or words to that affect and likely not show any deduction amount. This means your Form 1040 will not foot.
The Section 199A 20% deduction is calculated on the worksheets provided by the IRS and really have nothing to do with either 199 or 199A DPAD.